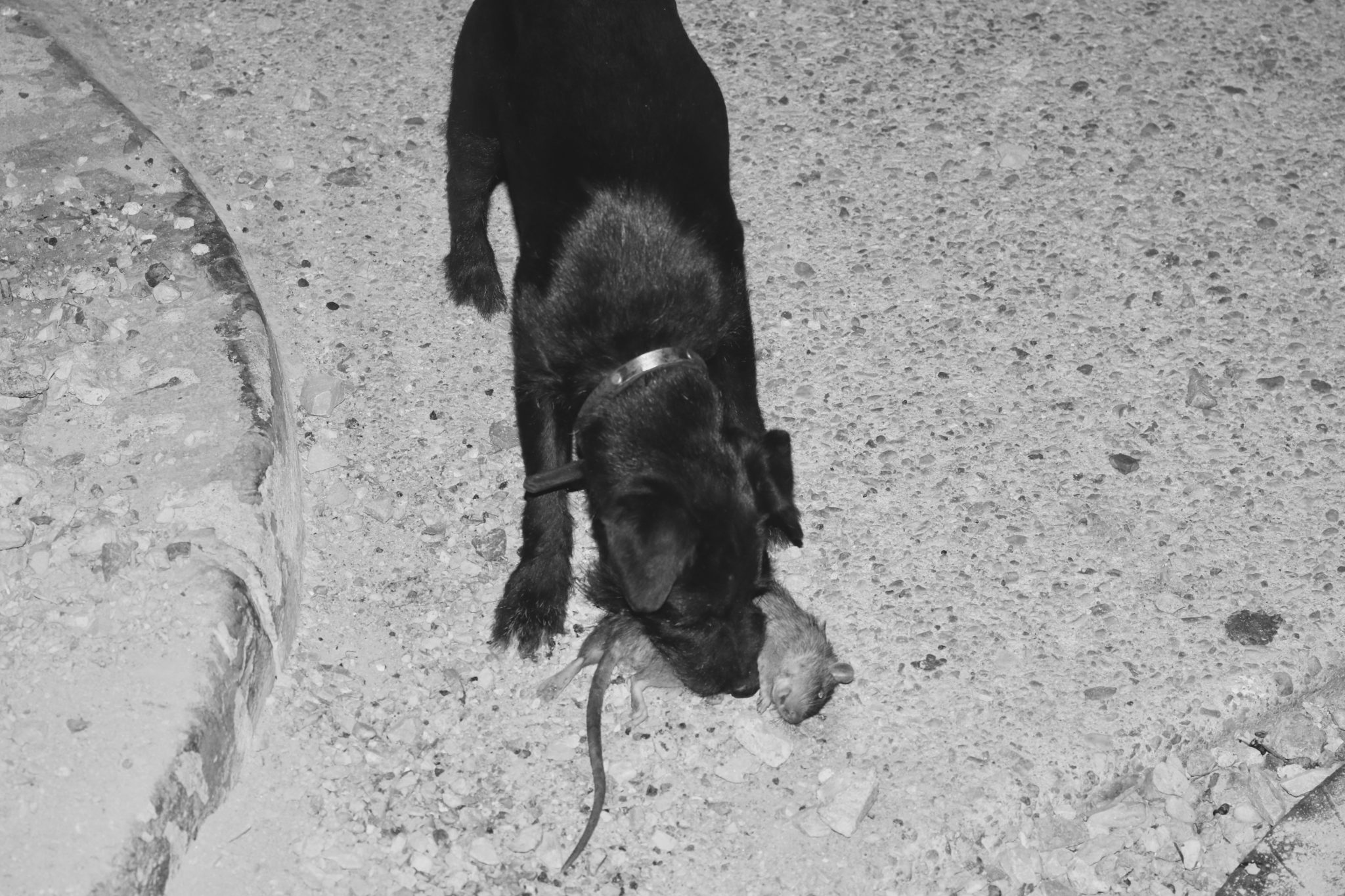 slider
Canine Rat Detection & Abatement
Unique Pest Mangement is the area's leading
Biological Pest Control company.
Providing a wide array of services to virginia, Maryland, DC and Pennsylvania. Unique Pest Mangement is proud to be woman owned and minority owned.
Pharetra curae; sed porta sapien pellentesque pretium, pharetra netus aenean habitant eleifend eu. Fringilla id et platea velit sodales amet sociosqu. Nunc, commodo torquent Parturient. Lobortis tellus porta posuere consequat gravida.
Aenean torquent ligula nec molestie risus fermentum penatibus morbi, nascetur aliquet ut praesent, aliquam tortor magnis blandit duis. Vitae ridiculus, pharetra consectetuer torquent. Dis massa ligula quisque tristique aliquet erat velit. Augue ultricies aliquet magna. Venenatis et velit fermentum scelerisque metus suspendisse fames etiam ad
View Our Dogs At Work