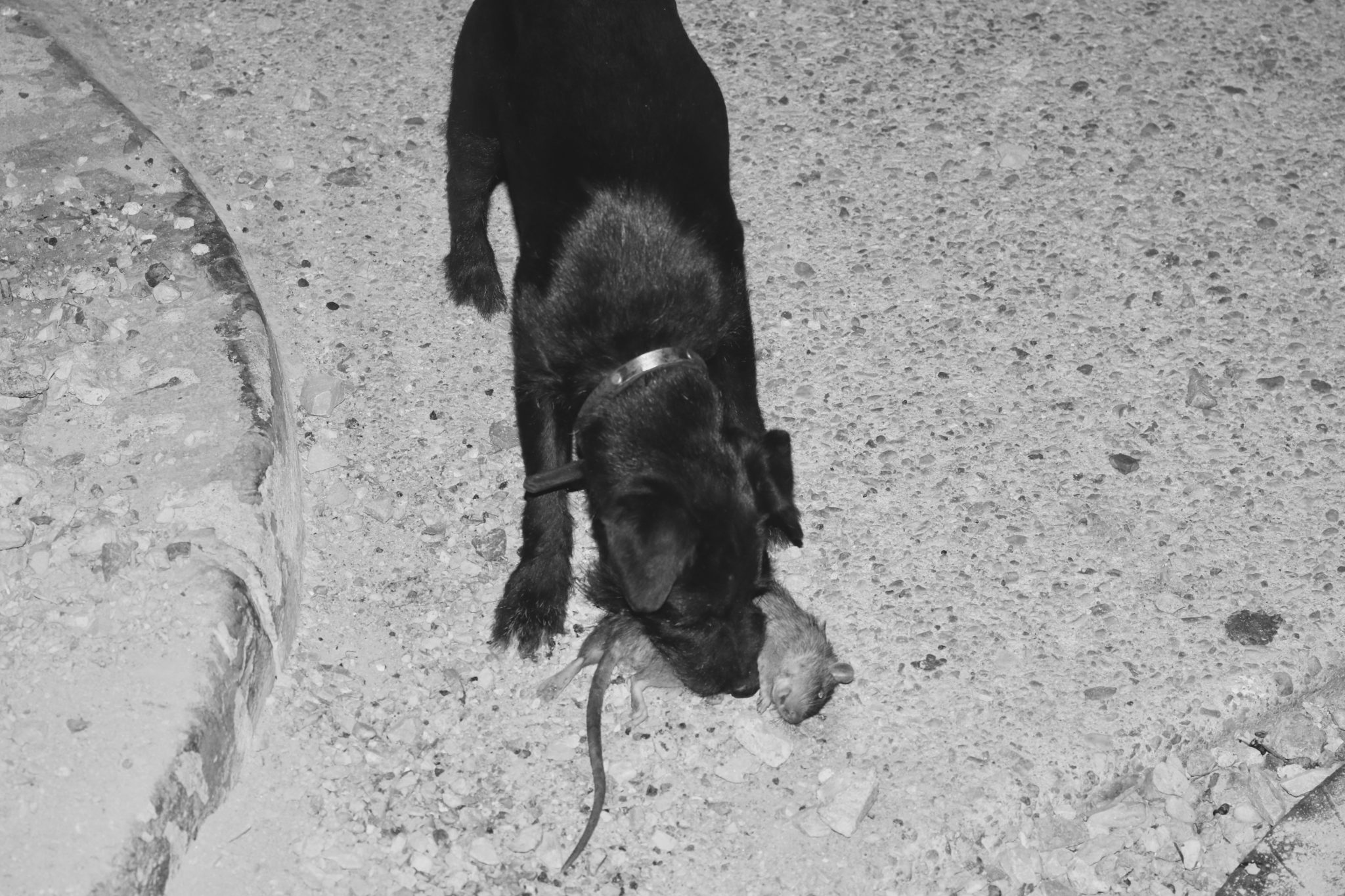 slider
Canine Rat Detection & Abatement
Canine Rat Detection and Abatement
Our NESDCA certified teams inspect areas that are suspected to have rat issues to determine where rats are living, eating and traveling.
Specially trained dogs are deployed to assist in the removal of a rat population in an environmentally safe, effective and humane way.
This green service is effective in reducing the need for rodenticide and other chemical pest control methods.
View Our Dogs At Work